France's New Petrol Pump Labels
Created: Tuesday, 09 October 2018
Written by Christophe GUAY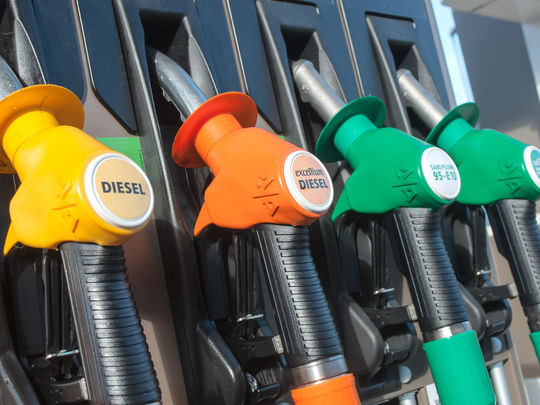 Petrol pump labels are set to change in France and indeed across Europe as part of the European Union's bid to standardise the labeling system. Here's what you need to know.
From October 12th, petrol pumps will look slightly different in France and across the EU, as well as in neighbouring countries including Norway, Iceland and Turkey.

In order to help consumers select the appropriate fuel for their vehicles throughout Europe, the European Union has agreed new labelling requirements for newly produced vehicles and fuel filling stations. As of 12th October 2018, a new unique and harmonised set of fuel labels will appear across Europe.
The fuel filler neck of a petrol vehicle is deliberately smaller than the nozzle of a diesel pump. Although this helps to prevent customers putting diesel in a petrol
vehicle, it is still possible for a customer to inadvertently put petrol in a diesel vehicle despite the labels marked 'Diesel' around the diesel filler flap/cap.
The shape for a petrol- type fuel is a circle ("E" stands for specific bio-components present in petrol).
The shape for a diesel-type fuel is a square ("B" stands for specific biodiesel components present in diesel, the XTL stands for synthetic diesel and indicates it is not derived from crude oil).
The shape for a gaseous-type fuel is diamond.

To help with the transition, both the new and current labels will be displayed alongside each other at petrol stations.