Our Office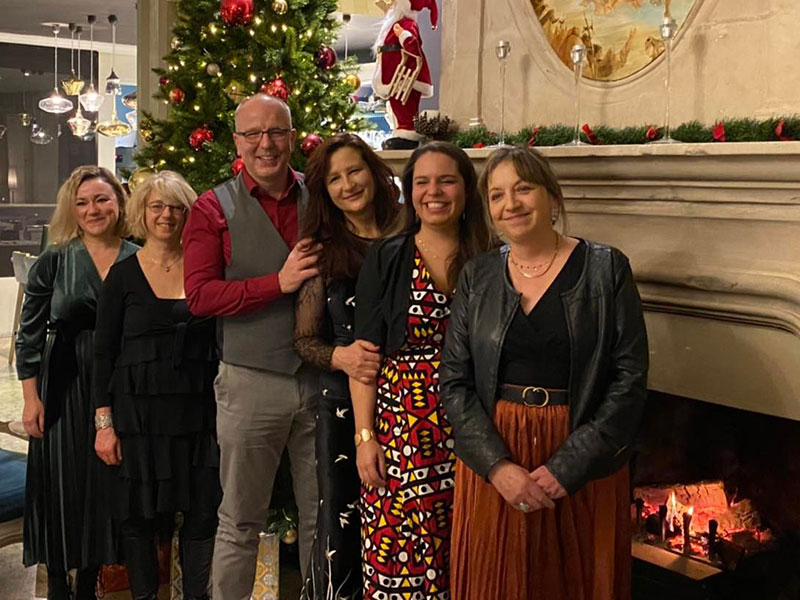 Welcome to TIC Immobilier, your property specialists in North Charente. Based in the market town of Ruffec, with over 25 years' experience, our bi-lingual team will make sure that your purchase is enjoyable and effortless as our service doesn't end on the day you receive the keys for your new home.
We cover properties around Ruffec which include the North Charente, Southern Deux Sevres and South Vienne. From constructible land to longères, existing and potential business opportunities, old barns to renovate to prestigious mansions, we have a wide range of properties for you to consider for your next property purchase.
The team at TIC will be happy to help you over the phone, email or in person at the agency in Ruffec town centre.
Equally, if you have a property to sell or would like a valuation please contact us and we will be happy to help. We look forward to meeting with you.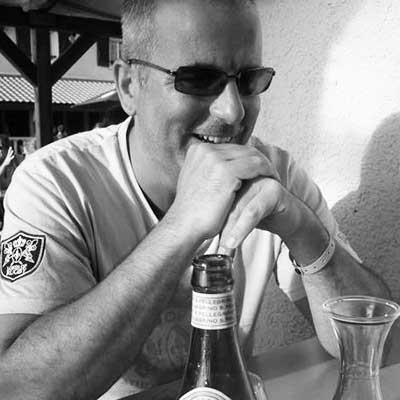 Christophe GUAY
Christophe GUAY was born in Hampshire to a French father & British mother. Having grown up in the UK and spending a year in France whilst he completed his 12 months National Service in the French army, Christophe returned to the UK.
After spending 10 years with the Lloyds TSB Group Christophe decided to move to the Poitou-Charentes in 2002 with his young family. Shortly after Christophe started working with TIC Estate Agents and since 2010 has been the director.
Christophe enjoys outdoor activities, the French cuisine & is a big fan of the local Charente pineau aperitif.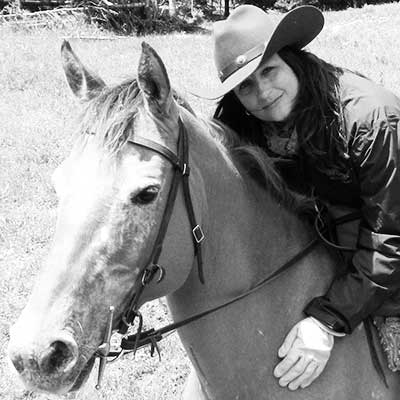 Nathalie PICARD
Nathalie PICARD is an associate agent with 30 years' experience on both sides of the channel. During her time in England Nathalie spent ten years working for the biggest estate agency group in the UK. On her return to France, Nathalie was recruited by TIC to help develop the British market with her valuable experience.
Nathalie took a break from Estate Agency to work at a local notaire's office gaining a valuable legal knowledge. Since returning in 2012, Nathalie has become an associate agent within the team. With her passion for horses and having spent time on a cattle and horse farm, Nathalie especially enjoys caring for our clients searching for properties with land or farms.
Nathalie enjoys country living, with her horses and dogs and relaxing whilst working on her vegetable plot.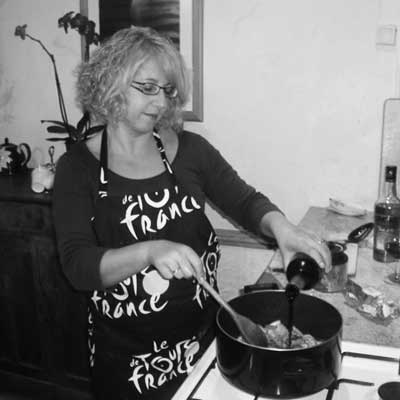 Sarah PHILLIPS
Sarah PHILLIPS was born in Greater Manchester and practised as as solicitor for 14 years specialising in high-value personal injury claims, before arriving in the Poitou-Charentes in 2004 for what was intended as just a year's career break.
Several years later she is still here, having met her husband, Andy, whom she married in July 2012, and who also works for TIC Estate Agents as a commercial agent. Sarah has 12 years' experience in estate agency, and joined TIC in October 2010. Her professional background of negotiation and in dealing with the general public are skills which have stood her in good stead as a commercial agent. Outside of work, she is a keen cyclist which helps with her local knowledge of particularly the north Charente and south Deux-Sèvres areas, and she is also a keen cook and gardener.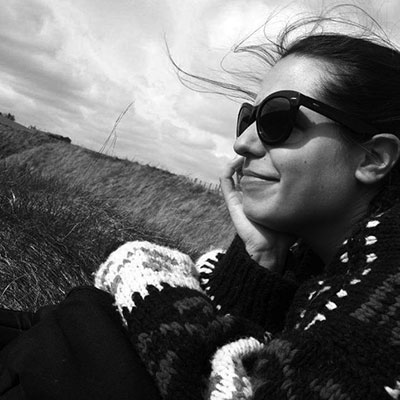 Maïlén MALENGREAUX
"Maïlén was born in Belgium and studied Social Assistance in Brussels. Born to a Belgian mother and a Chilean father, she has always been very drawn to diversity and quickly got the travel "bug". Before finding herself in Charente with her companion, she travelled a number of countries around the world for humanitarian purposes (Benin, Nepal, Greece, etc.) and worked with homeless people and migrants in Brussels. Maïlén then spent five months on a Erasmus (European Union student exchange programme) in Social Sciences at Abertay University in Dundee in Scotland. Previously Maïlén had back-packed southern England and parts of Wales. Being immeasurably in love with Great Britain, the opportunity to work with Brits immediately appealed to her and joined the TIC team in early August 2021.
Passionate about music (which makes her a real living jukebox, much to Christophe's entertainment) and Art in general, she also likes good food, good drink, a good book, video games, films / series and animals. (Especially cats)."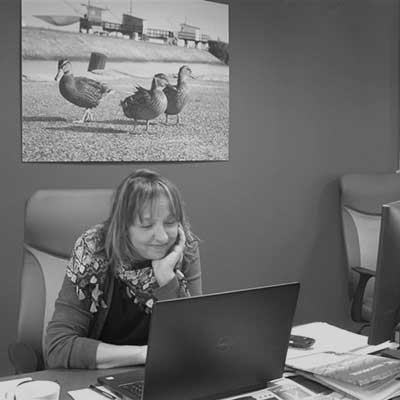 Sylvie LAPEGUE
Sylvie was born in Bayonne in Les Landes department of South West France. She has been a commercial agent for 20 years in estate agency, Sylvie has run a business for 30 years in Ruffec which is a bar/tobacconist/restaurant.
Sylvie takes care of the rental service in the agency but also sales where required. Outside of work, she is passionate about creating jewellery.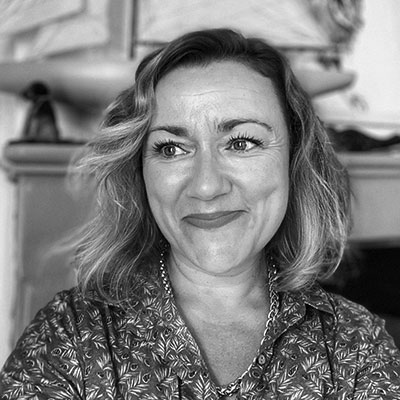 Katie Anderson
Katie Anderson moved to the Charente in 2003. Prior to her move, Katie worked as a BBC Broadcast Journalist in rural England. Having written about homes, interiors and the French lifestyle for more than 15 years, she's now delighted to be a part of the team at TIC finding fabulous French properties in our stunning region.
Katie loves styling, upcycling and exploring the beautiful Charente countryside with her son and two dogs.