Blog
Social Charges Have Been Lowered To Their Pre-Brexit Rate
Christophe GUAY //

Friday, 11 March 2022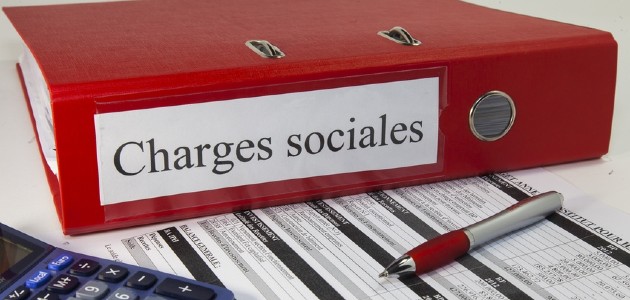 Brits selling French holiday homes or renting them out could save thousands of pounds in surcharges after the French government scrapped a post-Brexit rule.
The French tax authorities have announced that UK residents and British expats in France will no longer have to pay French social charges (prélèvements sociaux) at the full rate of 17.2% provided they are already affiliated to the UK social security system and are not dependent on the French system.
Read more ...
A Weekend Away On The Beautiful Ile De Ré.
Maïlén //

Wednesday, 22 September 2021
Under two hours away from our office in Ruffec the Ile de Ré is easily accessible and ideal for a short break. Off the coast of La Rochelle in the Atlantic Ocean the island is 30kms long and 5kms wide with many attractive villages/towns to visit.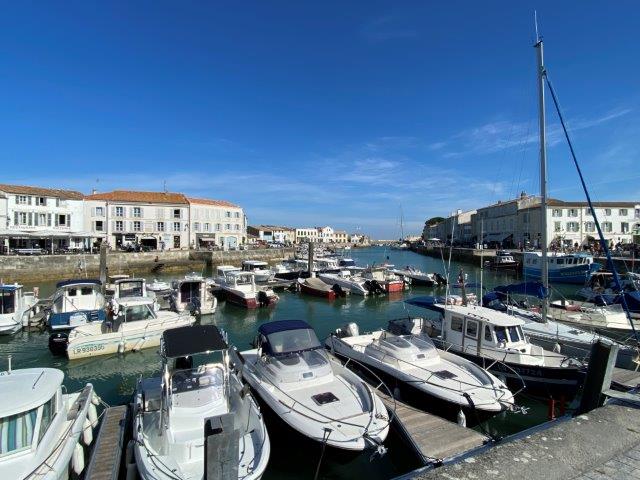 Read more ...
New winter tyre rules take effect on some French roads from November
Christophe GUAY //

Wednesday, 08 September 2021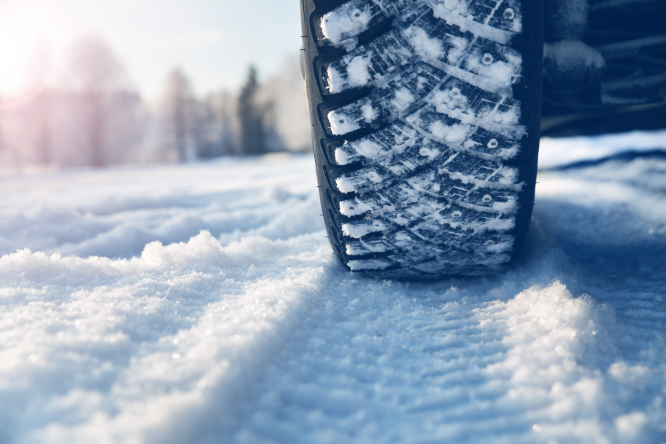 Vehicles in 48 mountainous departments must be fitted with winter tyres or snow chains between November and March, under a law which aims to improve road safety and avoid hold-ups.
The installation of winter tyres or snow chains will be mandatory for drivers in several mountainous regions of France from November 1, 2021.
Read more ...
TIC Welcomes Katie Anderson To The Team
Christophe GUAY //

Saturday, 27 February 2021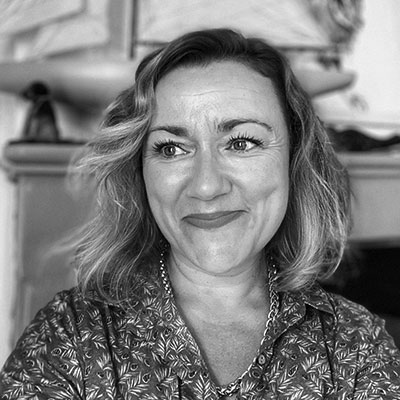 It was with great pleasure that we welcomed Katie to our team earlier this month. Katie will add valuable local experience to the Estate Agents in Ruffec. Her role will involve property sales in the Poitou-Charentes area. Katie will also be developing her portfolio of houses for sale in Charente, properties for sale in the Vienne and the Deux Sèvres. Exciting times ahead!
Katie Anderson moved to the Charente in 2003. Prior to her move, Katie worked as a BBC Broadcast Journalist in rural England. Having written about homes, interiors and the French lifestyle for more than 15 years, she's now delighted to be a part of the team at TIC finding fabulous French properties in our stunning region.
Katie loves styling, upcycling and exploring the beautiful Charente countryside with her son and two dogs.
Property For Sale Vienne
Maïlén //

Friday, 12 February 2021
If you'd like every day to be like a holiday, then move to the Vienne…
If you are a true romantic and have set your heart on a place to live in France, then for a real coup de foudre, you should look no further than Vienne.
If you are looking for a property for sale, Vienne, then you are at the right place.
TIC can offer you a uniquely extensive and diverse range of properties across the simply stunning region of Vienne, coupled with a specialist understanding of your needs as a buyer, regardless of the property type.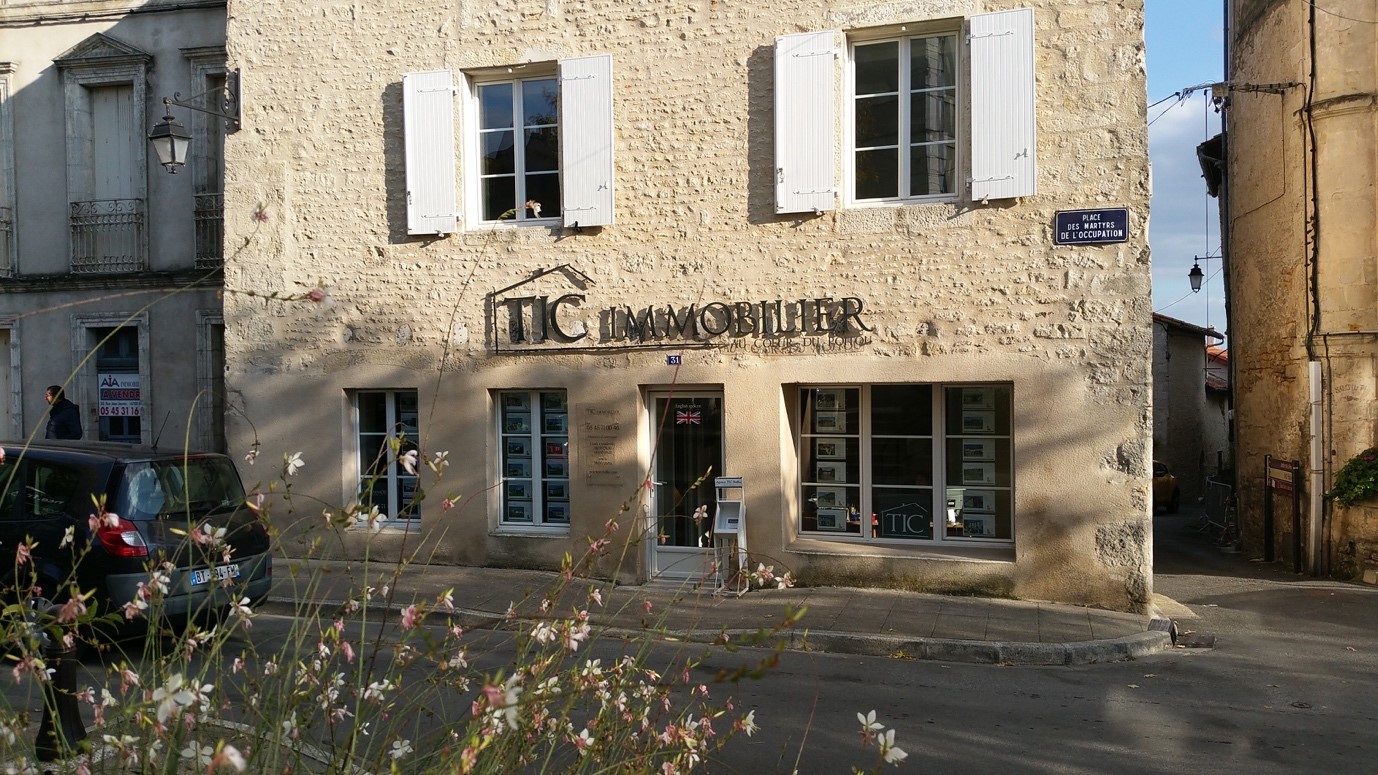 Read more ...